Stifs Unicorn (Shake and Vape)
České příchutě Stifs Unicorn jsou dodávany v 60ml plastových lahvičkách, které obsahují 15ml koncentrátu.
Uživatel tak pouze přidá bázi do lahvičky, zatřese s ní a má hotový e-liquid....
Jedná se o koncentrát, který se kape do báze.
Výroba probíhá za nejpřísnějších hygienických standardů ve farmaceutické laboratoři.
...nejedná se o hotový liquid.
Nejprodávanější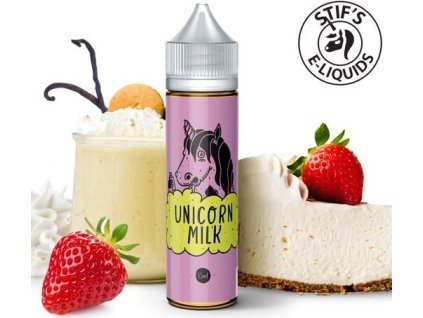 Lahodný vanilkový mléčný koktejl a hromada čerstvě natrhaných zralých šťavnatých jahod v...
STIFS3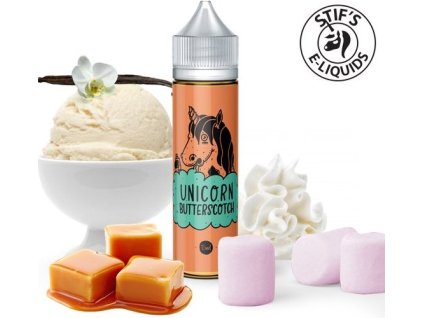 Lahodný mléčný koktejl s vanilkou a máslovým karamelem ozdobený kopečkem vanilkové zmrzliny a...
STIFS1
Křupavé cereálie s lahodným mlékem a štědrou dávkou lesních plodu to vše lehce posypané hnědým...
STIFS2